When is the last time an experienced Licensed Irrigator has walked your sprinkler system and made repairs?
When is the last time your sprinkler controller was programed to the correct Season?
Spring is here! It's time to get your lawn and flowerbed sprinklers checked to make sure they are working properly and not wasting water and money!
Call us today for your sprinkler system check. 903-357-2005
Please fill out the form below with your phone number and email address,
with any questions and we will respond by phone or email within
24 hours. Thank you!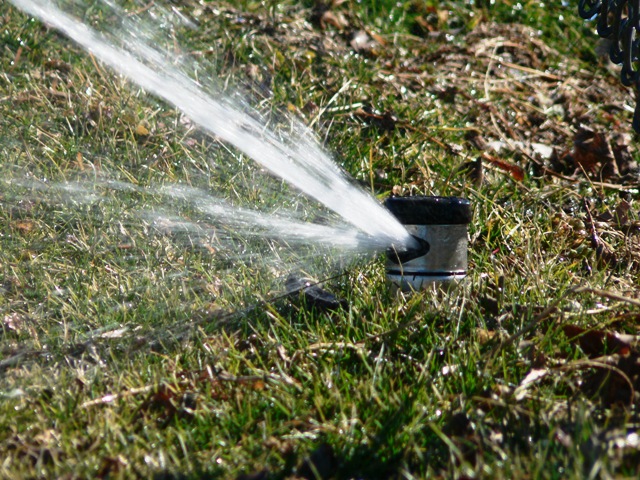 Nash Irrigation
903-357-2005
LI: 0013744
BP: 0014549